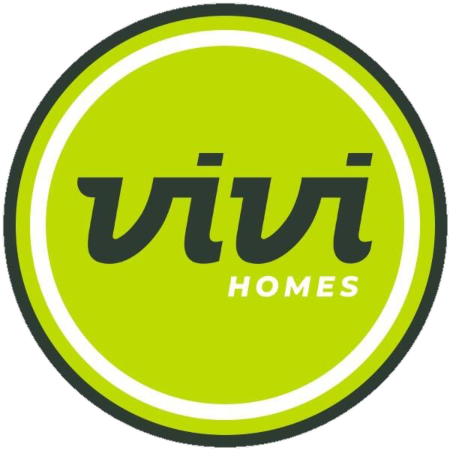 Why start
renting out?
Well, every week you don't spend in your (holiday) home is an opportunity to generate extra income! This can greatly reduce your fixed costs, and even increase your equity. You can get this extra income while you focus on your daily life, we can do the work for you! We aim for a return on investment of between 6-12% on your property, this depends on the location and type of home you rent out. You are able to stay in your home country or anywhere you'd like. Of course, you can always come and enjoy your holiday home!
Don't want to rent out your property?
We understand! ViVi Homes is aware that not everyone is interested in renting out their home. Therefore, we don't only offer our services to homeowners that are interested in creating a return on their investment, we also want permanent residents to enjoy our luxury, and facility services. Contact us if you are interested in any of the services on our website. Cleaning, a private chef, or transport, to name a few!
In a nutshell, ViVi Homes takes care of everything related to the rental of your holiday home. We also offer a wide range of luxury services for your enjoyment on the Costa del Sol, and functional services that will make your life easier!